I woke up with a throat on FIRE Saturday morning. I have learned to not wait to see if I need help getting healthy. I JUMP on it! And then even if I am feeling better, I keep using all the things for a few days. Another thing to note…when using essential oils and nutrition for your body, use it often! Give your body all the goodness!!! Do not expect that one use is going to be magic.
My toolbox when I'm not 100%: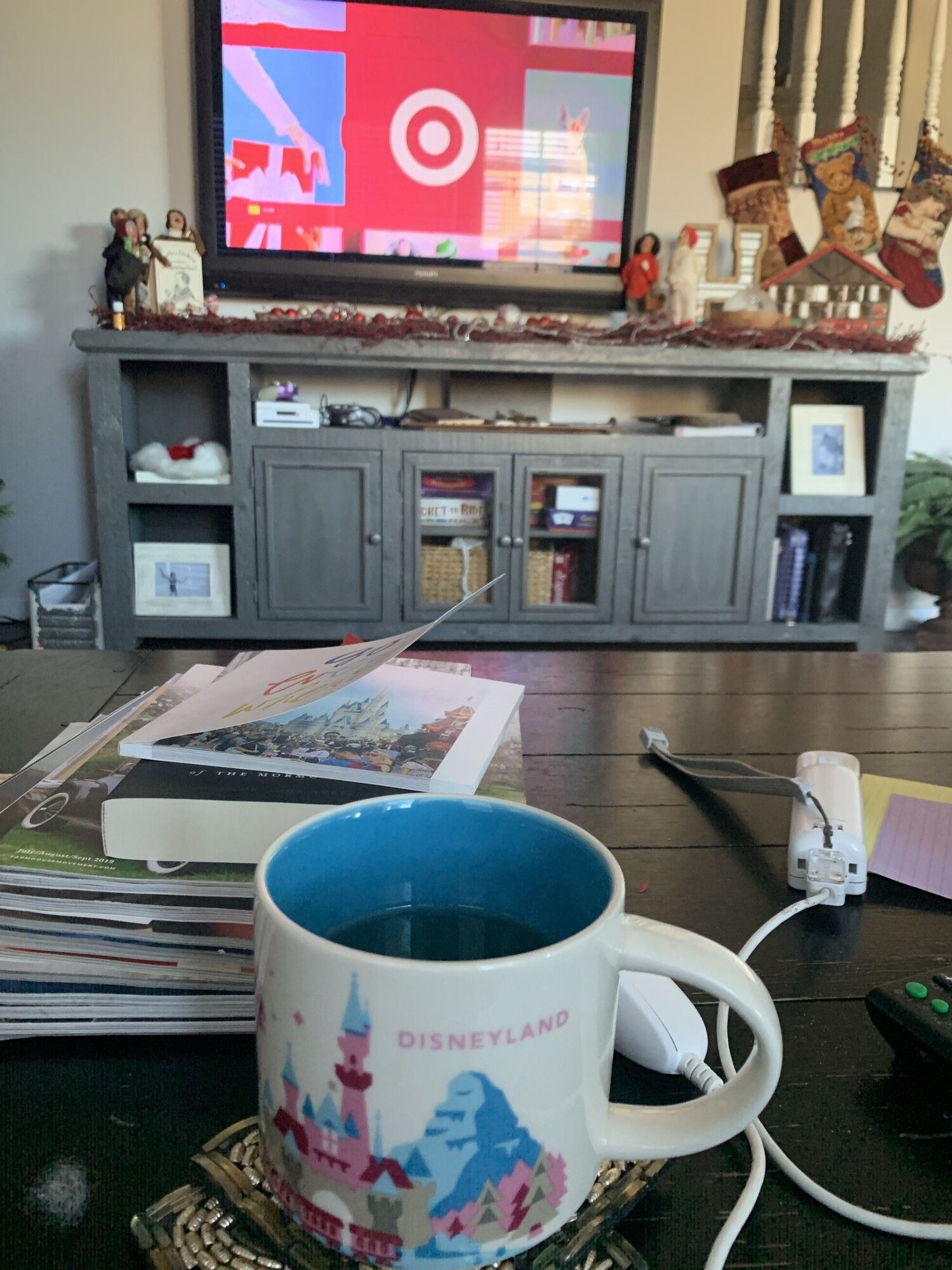 Vitamin C (YL Super C Chewables)
Minerals (YL Mineral Essence)
Ningxia Red
Thieves Vitality/Thieves Essential Oil
Lemon Vitality/Lemon Essential Oil
Local Raw Honey
Elderberry Syrup (although I don't have any now)
How I use them:
Super C Chewable 3-4 times a day.
2 dropperfuls of Mineral Essence to a shot of Ningxia Red 2X a Day
I rub diluted Thieves on my neck whenever I think of it (hopefully multiple times an hour, but sometimes it goes a few hours)
I make a tea every 3-4 hours and wake up at least once at night for more

1 tsp honey + 2 drops thieves vitality + 2 drops lemon vitality in the bottom of a mug
stir that together
add hot water
I stir it before adding the hot water to keep the essential oils diluted in the water.

Drink a tsp of Elderberry Syrup 3-4 times during the day too
Why I use them:
Gary Young once said, "Show me a sick person and I'll show you someone deplete in minerals."
Ningxia Red has more antioxidants than any drink I've ever known!  I drink more when I need more immune support!
The thieves tea soothes me like nothing else.  It's an immune booster and I just love what it does for me!
Elderberry Syrup has different antioxidant benefits than Ningxia Red.  It's an extra oompf!
Finally – 
Listen to your body.  Rest when you need to rest.
 Figure out what others might be able to do for you. Sleep as you can!
And also, don't eat the sugar. It really weakens the immune system!
Where to get the products?
Members, get them from your virtual office. You will need your user name or member ID. If you don't know that information, just shoot me a message and I'll help you find it!
If you are not a member, ask the friend who introduced you to essential oils. He/she can help you get them! If that friend is me or you happened up on this by accident, then contact me, I'd be happy to help you out!
Renee' from The Oily Dream!